divorce attorneys/ lawyers prenup attorneys/ lawyers antenup attorneys/ lawyers marriage contract How to get divorced How does divorce work medical negligence attorney/ lawyer How to sue a doctor/ hospital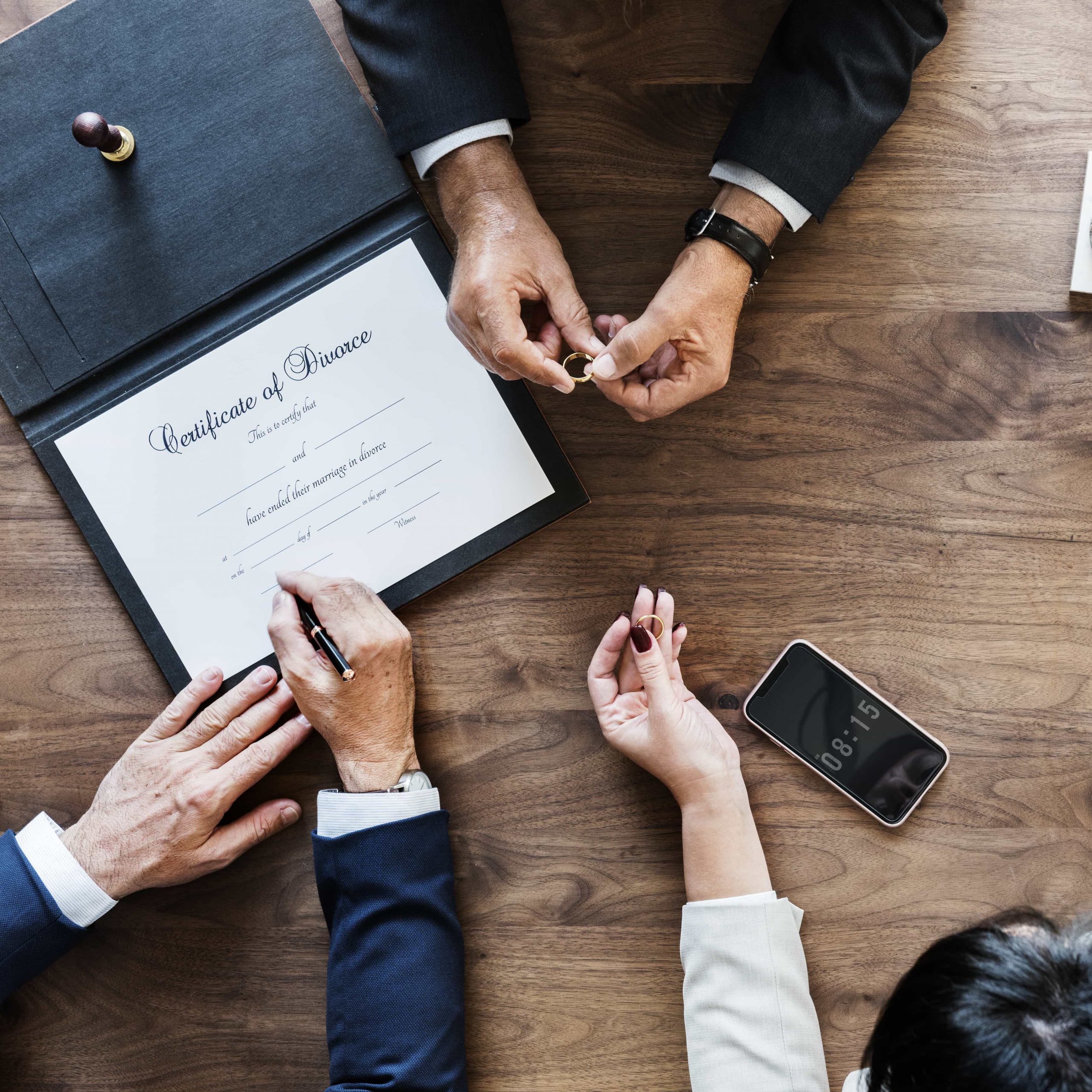 Divorces can end up being a messy situation, but we apply our best efforts to mediate a divorce matter whereafter we make the divorce process as smooth as possible. 
Losing a family member is never easy. That is why we are here to streamline the administration of the estate of your loved one, so you don't have to. 
We would happily draft your last will and testament along with planning your full estate to ensure that your wishes are adhered to after your passing.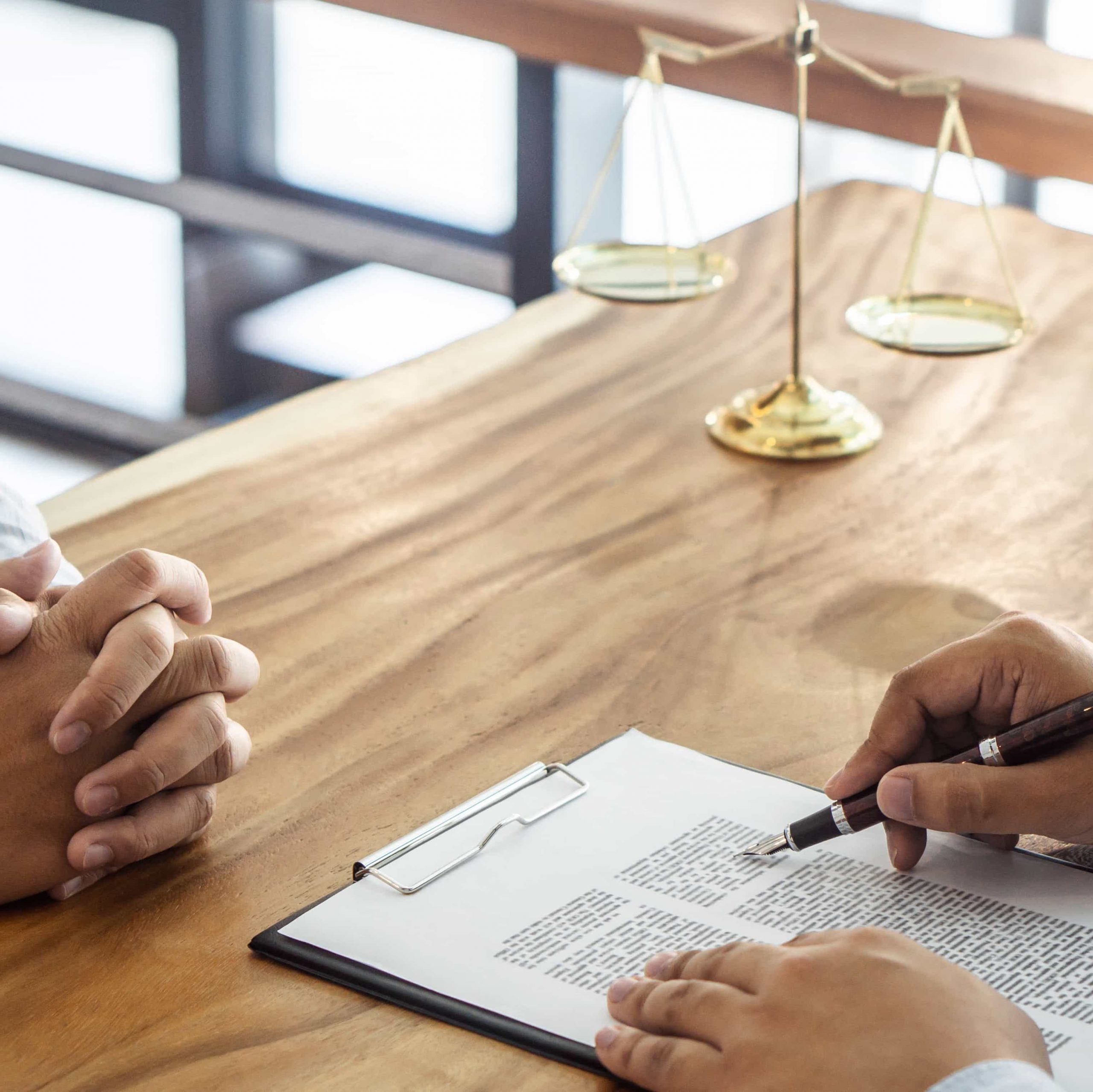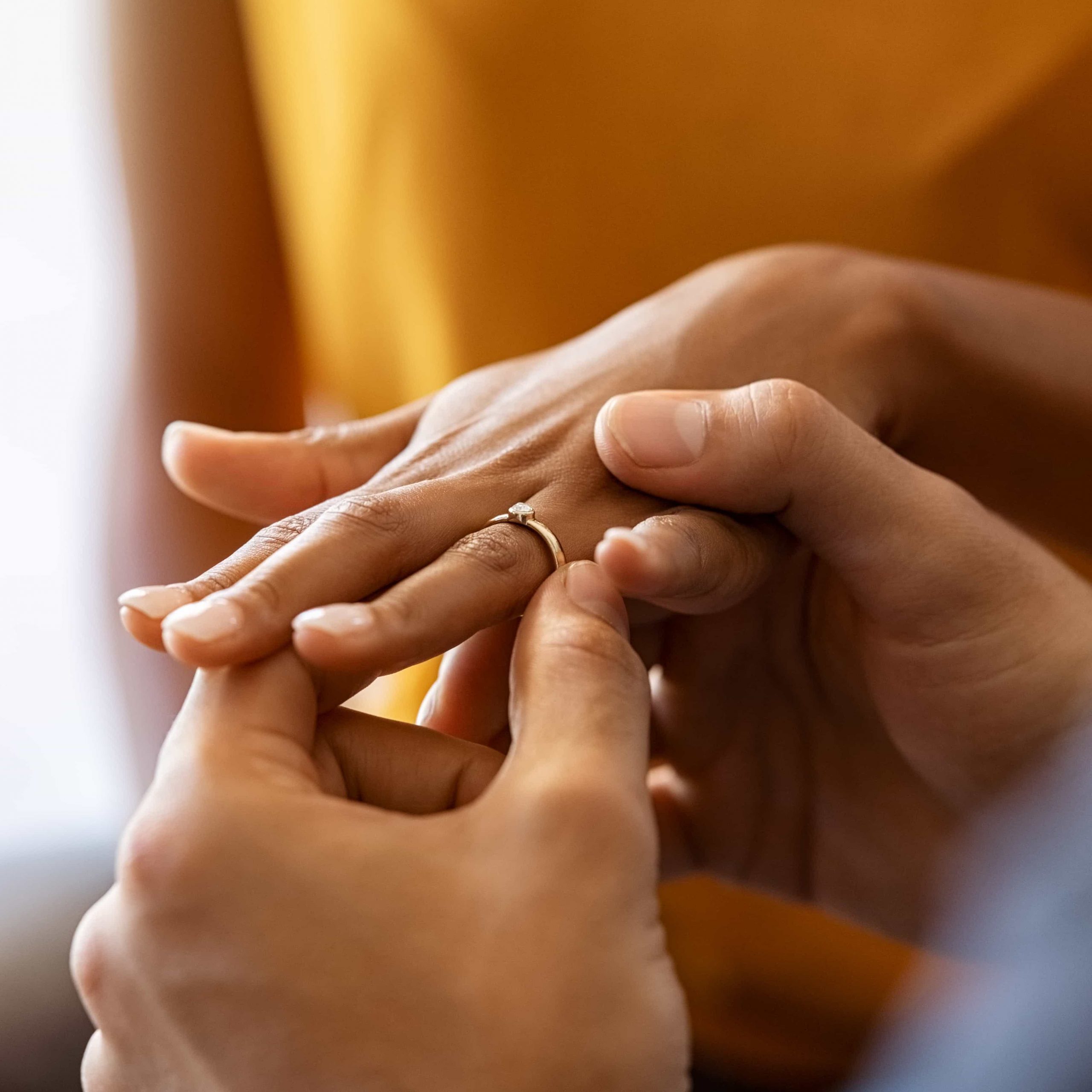 Need an ante-nuptial contract (pre-nup)? We can fully assist you and your partner in drafting an effective contract suitable to both of you. 
If you are already married and you would want to change your marital regime, we would go above and beyond to ensure that this is done efficiently and effectively.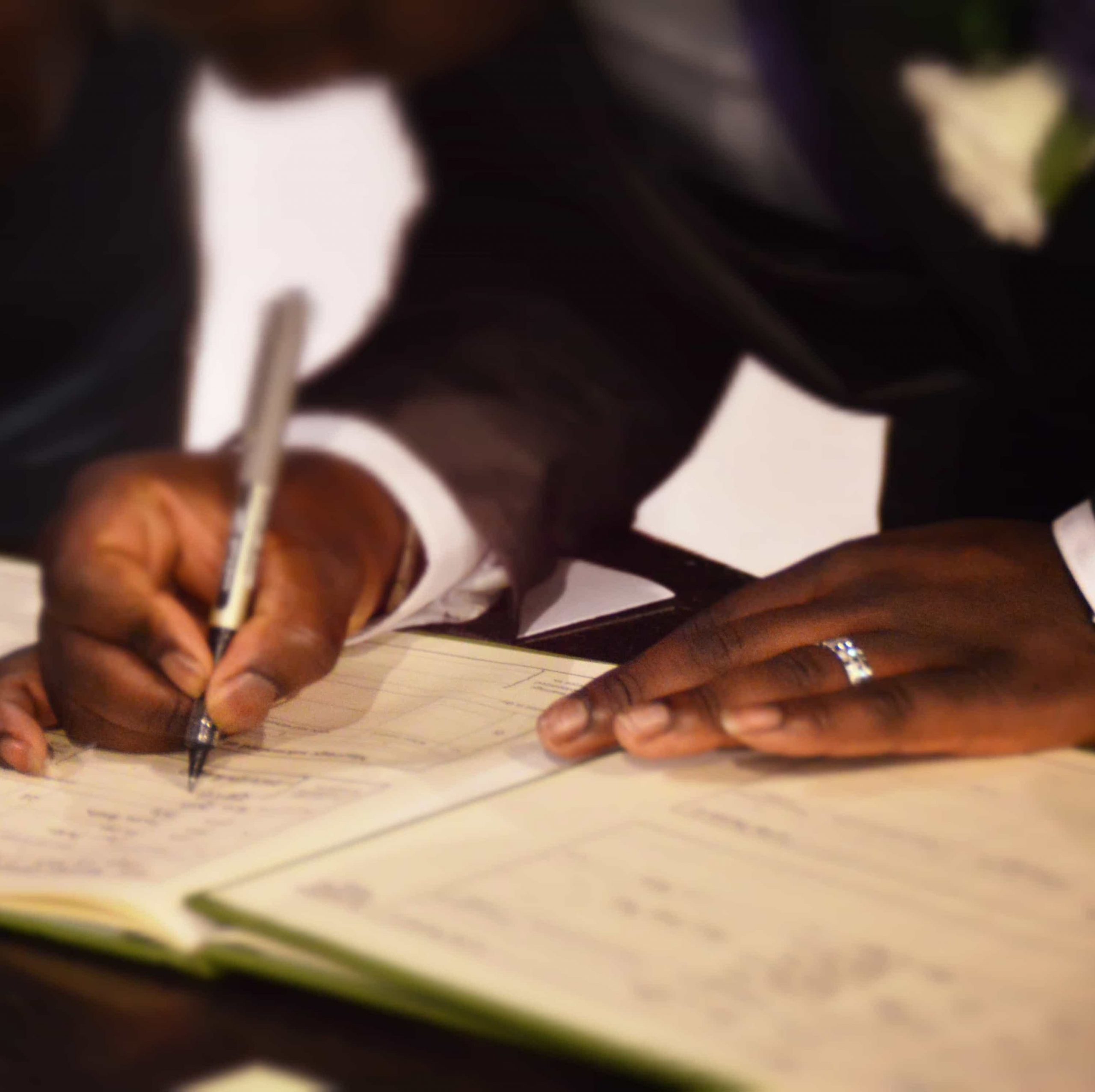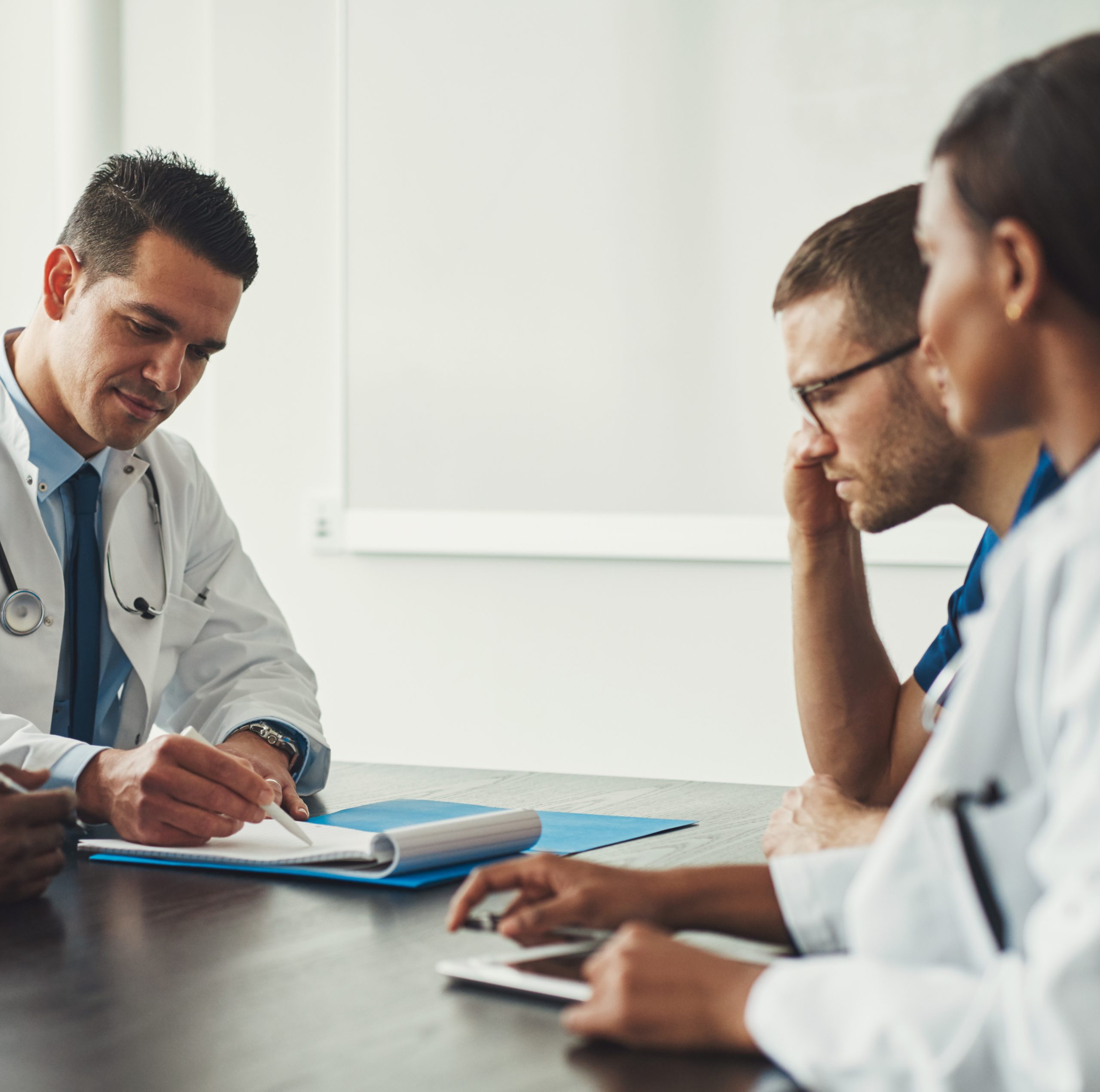 MEDICAL NEGLIGENCE MATTERS
Medical malpractice occurs on a daily basis. Our team is fully equipped to assist you in your claim against any public hospital or private doctor/ medical specialist. 
Any general litigation matter would be handled with the utmost care and professionalism.