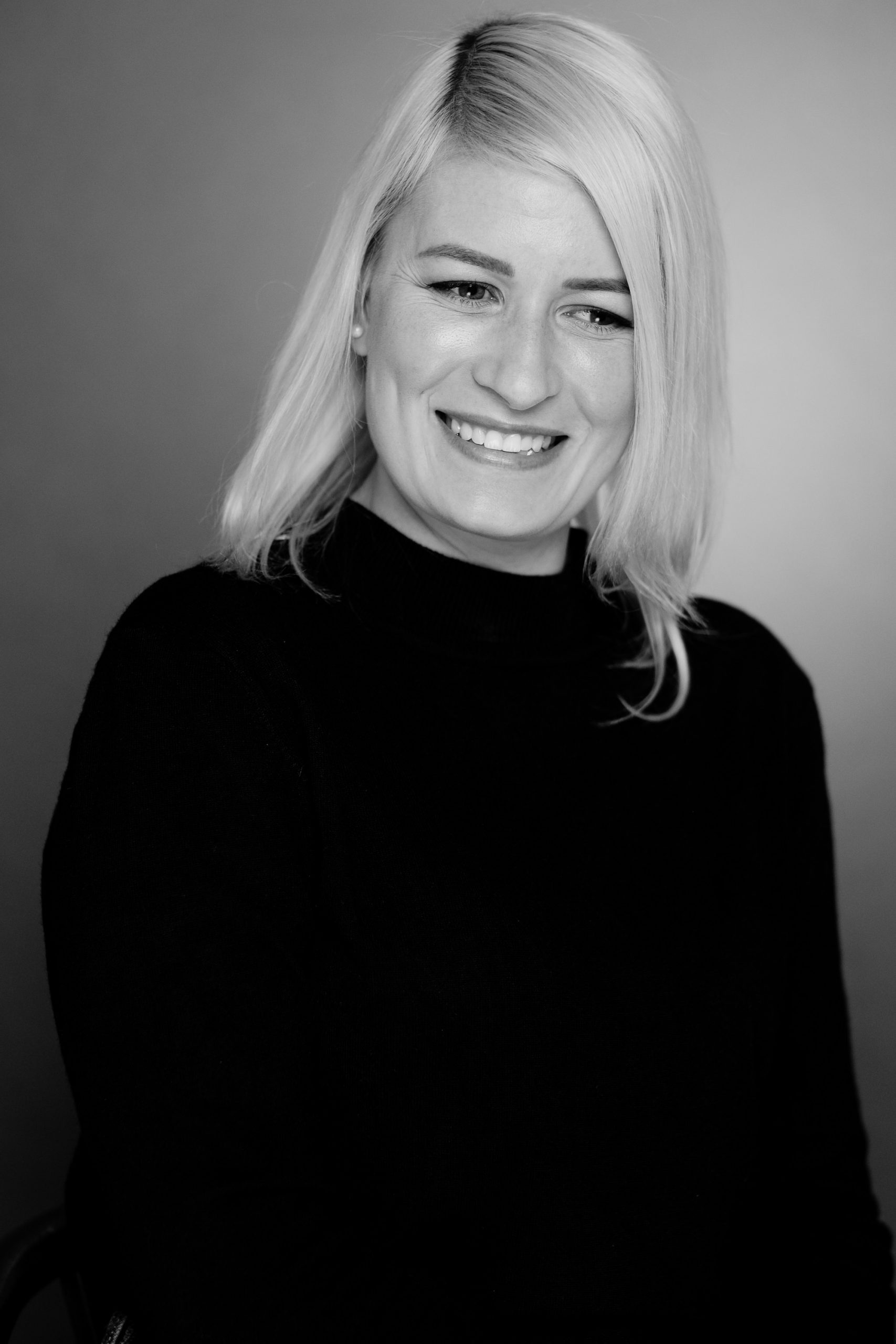 The founder and director of Van Ellewee Attorneys is a young and driven professional originating from a small town in Mpumalanga. 
She completed her LLB degree at the North West University Potchefstroom, along with her LLM in a branch of Medical Law. 
Being an admitted attorney and notary, she has quite the eye for detail and is an effective communicator. Any client would be more than happy to have her handle their legal matter.
divorce attorneys/ lawyers prenup attorneys/ lawyers antenup attorneys/ lawyers marriage contract How to get divorced How does divorce work medical negligence attorney/ lawyer How to sue a doctor/ hospital